Home

/

Phonics and Reading
Phonics and Early Reading
At Wrightington Mossy Lea, we believe that a structured approach to the teaching of phonics can truly develop children's reading skills, subsequently leading to improved writing across all areas of the curriculum.
We are proud to teach phonics using the Letters and Sounds document, commissioned by the Government in 2007, which remains unsurpassed as a resource in how to teach phonics. Use the links below for more information on letters and sounds.
https://assets.publishing.service.gov.uk/government/uploads/system/uploads/attachment_data/file/190599/Letters_and_Sounds_-_DFES-00281-2007.pdf
http://www.letters-and-sounds.com/
From Reception, children are taught phonics in small groups for at least 15 minutes each day. This continues until Phase 6 has been completed (usually by the end of Key Stage 1.)
An intervention programme created by Lancashire Literacy Team entitled 'Fast Track Phonics' is used to support any pupils requiring further support.
Reading Schemes
Our main reading schemes include a series of books from a variety of publishers including , Oxford Reading Tree, Bug Club and Jolly Phonics.
Books are banded according to the 'Reading Overview.' This clearly identifies Phonic Phase, appropriate Book Band (colour coded) and Year Group Expectation.
There is a range of fiction, non-fiction and poetry from a range of reading schemes. In addition, children in KS2 also choose books from the school library.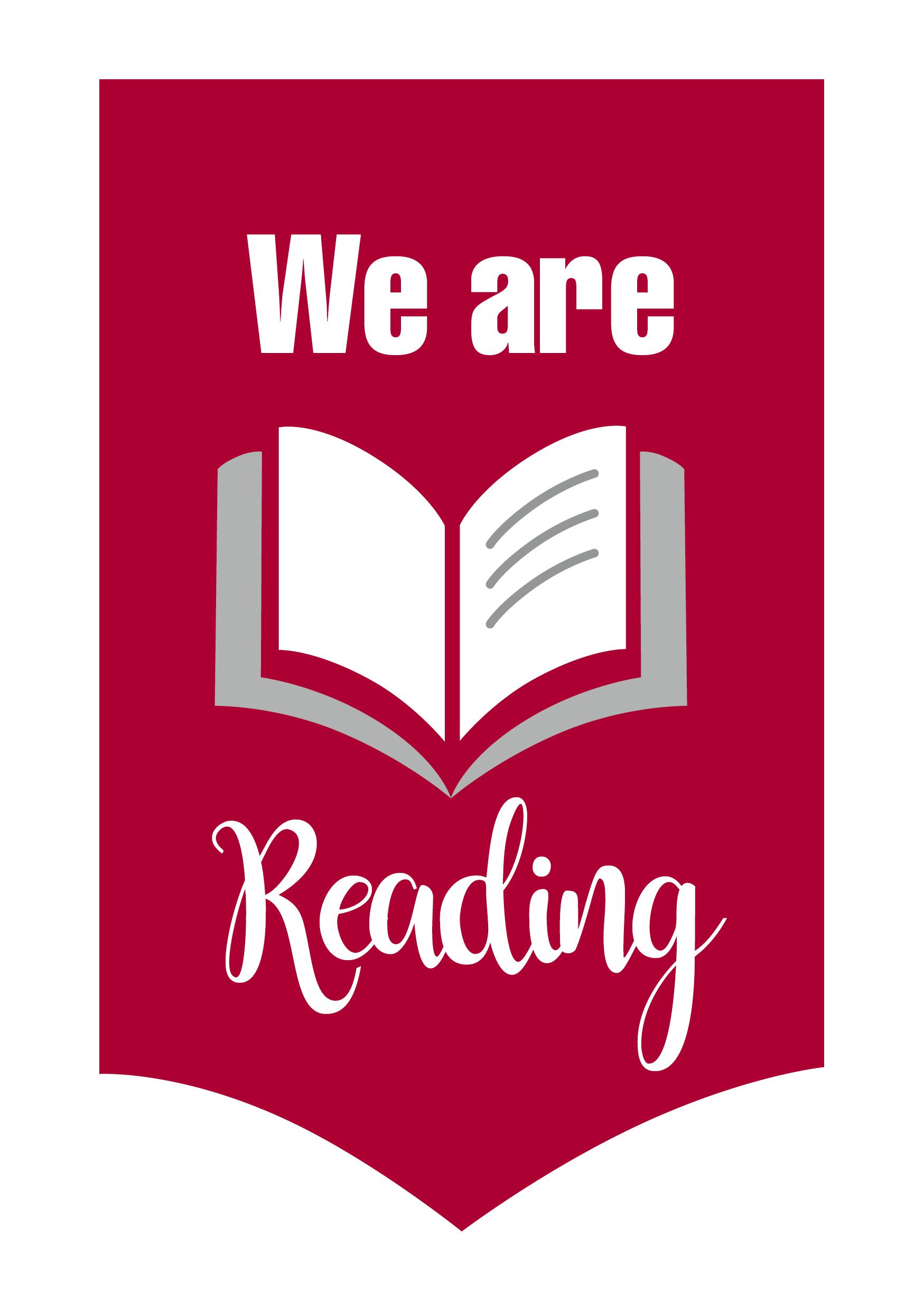 We have signed up to Lancashire's 'We are Reading' pledge and we are now one of 640 schools involved in this across the County. We all know that reading for pleasure is both an enjoyable and rewarding experience as well as a key tool for future learning. Day in day out, we see the rapid progress made by those children who read often and want to say a big thank you to all the mums, dads and carers who support with this. At Mossy Lea, reading is one of our main homework areas because of its importance in underpinning so many other subjects. We also run regular events to give reading high status – as do schools across Lancashire as can be seen at https://en-gb.facebook.com/Lancashirewearereading/
Below you can find the Key reading skills that are taught in each year group.
Reading